Strategic Business Partnerships
25 years of expertise and experience in the field of information security
Strategic alliances focusing on customer needs
Provision's security professionals are dedicated to help you achieving results and realize value
Flexible and powerful solutions to solve the toughest problems
Proven Experience
25 years of expertise and experience in the field of information security
Strategic Business Partnerships
Strategic alliances focusing on customer needs
Expert Minds
Provision's security professionals are dedicated to help you achieving results and realize value
Powerful Solutions
Flexible and powerful solutions to solve the toughest problems
The leading Value Added Distributor (VAD) of IT security solutions in Romania
The company was founded in 1997 and its core value is ProActive Protection!
ProVision is the Authorized Distributor for most of the strategic cyber security vendors and offers the best place of resources for partners. They will benefit from ProVision's training, consultancy, and certified security engineers, allowing them to enhance their customer's ability to stay updated with the changing landscape of threats, technologies and regulatory compliance.
ProVision also helps the reseller partners to offer effective, integrated and scalable solutions to end-user companies that protect their networks before, during and after an attack occurs, as well as to build a framework of offerings that makes the reseller a profitable and a trusted security advisor.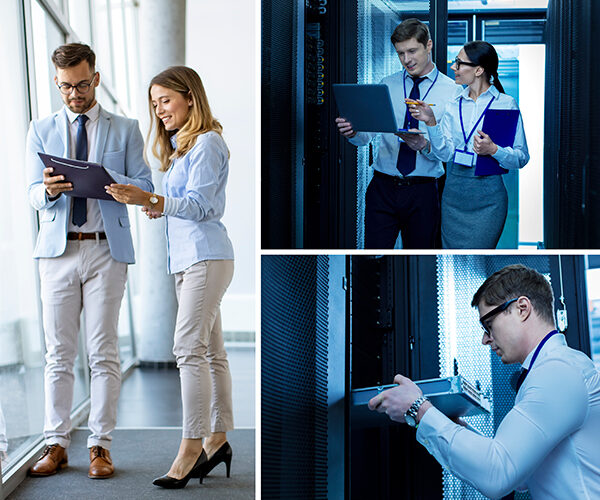 I believe that the knowledge and passion we share will help us fulfil your dreams and business goals as well as ours. The energy, technical abilities, enthusiasm, dedication and confidence of our people never fail to impress me and I would like to thank to all our staff, as well as our vendors and reseller partners, for their contribution to ProVision during these years.
In addition of providing IT security technologies we are also offering Assessment Services, Training Services and Managed Security Services provided through our Security Operations Center.
The Cyber Security team consists of cyber security consultants, auditors and trainers with deep expertise in the areas of Vulnerability Management, Pen-Testing, Risk Management, Compliance, Privacy, etc. They bring in experience from across sectors such as, Telekom, Banking and Finance, E-commerce, Information Technology Services, Energy, Oil&Gas, Pharma etc.